Awards Ceremonies, Presentations, Product Launches!

If you are searching for an interesting arena for a presentation, awards ceremony, product launch or corporate conference look no further. We can create a stylish arena with a dramatic focal point for your event.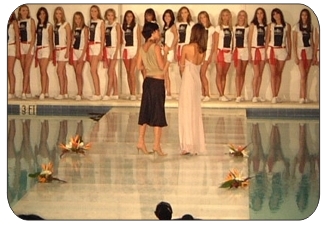 Coming Soon!
If you are looking to purchase a pool cover please complete our questionnaire on the "Contact Us" page, and we'll call you to discuss your options.